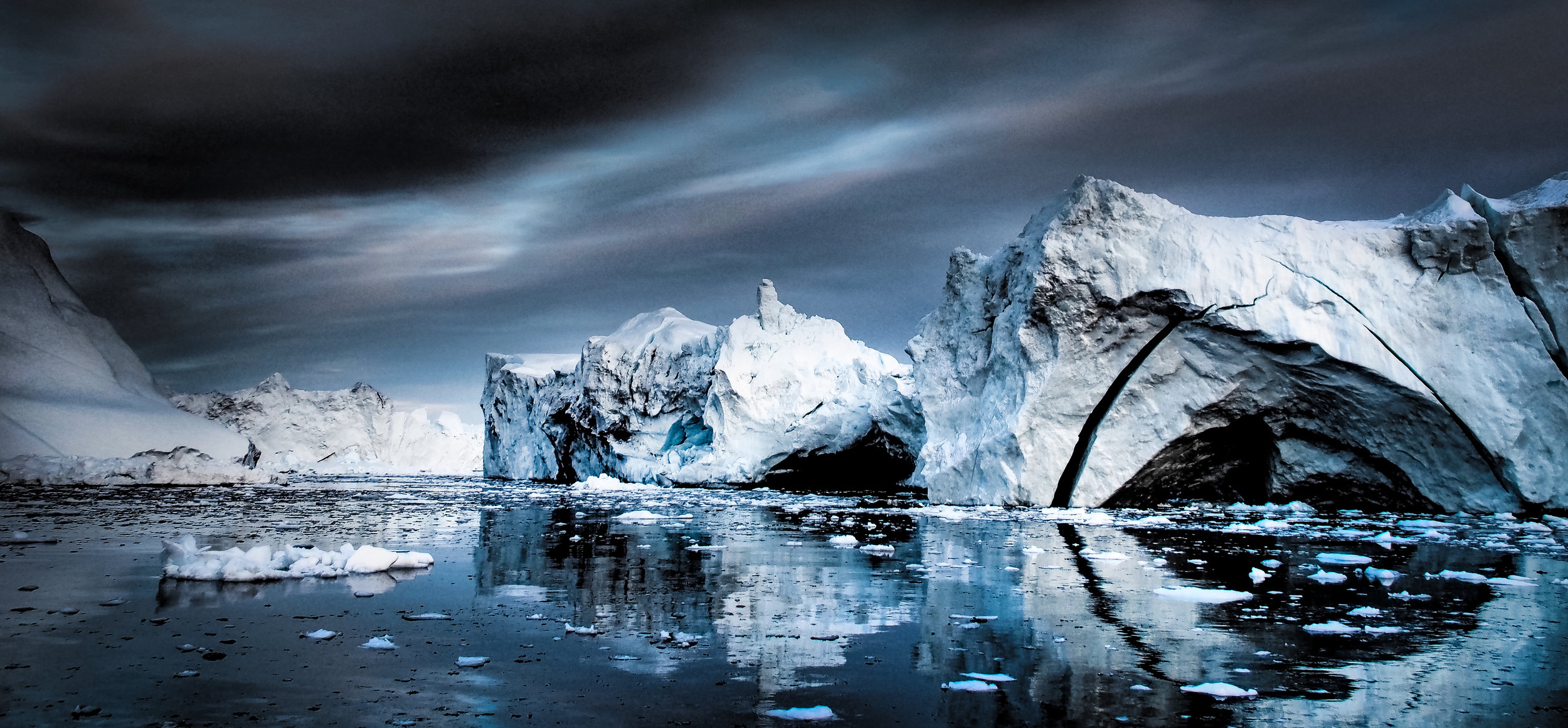 Click on organization names to be redirected to their home pages.
"SNow collaborates with community and campus entities on projects related to sustainability such as monthly volunteer opportunities, educational programs, and developing efficiency programs. SNow acts as the unifying body for students concerned with sustainability and represents the student body on these issues. SNow approaches sustainability through service, education, and activism."
"The Streamline Solar Stops team is using the American Institute of Chemical Engineering chapter at Montana State University as a platform to apply student interests to the needs of our local community. Our goal is to design and implement sustainable, solar powered bus stops, which will be capable of providing light and heat during the harsh Montana winters."
"The Bozeman Climate Alliance is an online calendar with the mission to connect people and community, inspire positive action, and educate on Climate Change. All members are encouraged to post events related to climate solutions (technologies (including plant and soil) and policies to lower emissions, lower concentrations, store carbon, change human behavior) and climate impacts."
-Bozeman-Climate-Alliance-list@meetup.com
"Bozeman Citizens' Climate Lobby is the local chapter of Citizens' Climate Lobby, a non-profit, non-partisan, volunteer-driven organization dedicated to empowering people to create the political will for a livable world. We have been laser focused on what scientists and economists consider the most effective and fair first step to lower emissions, national legislation for an incentive-based carbon fee and dividend. CCL has succeeded in bringing Members of Congress on both sides of the aisle together to support the recently introduced Energy Innovation and Carbon Dividend Act, which would lower emissions by at least 40% in 12 years.
We take respectful approach based on shared values rather than partisan divides, building relationships with elected officials, the media, and the local community. We now have over 120,000 supporters nationally, with over 3000 supporters in Montana, and five chapters: Billings, Bozeman, Helena, Flathead Valley, and Missoula. Join the local chapter to learn and act on climate together!
Contact Bozeman@citizensclimatelobby.org, or on facebook @Bozemancitizensclimate"
-Bozeman Climate Lobby
Change Your Default Browser
"Trees are the most efficient carbon filters on earth and as such, a key factor to mitigating climate change. So what if planting trees was as easy as searching the web? It is, with Ecosia. Like most search engines, Ecosia shows ads next to the search results, both of which are powered by Bing. This is what makes Ecosia special: it uses at least 80% of the surplus income from said ad revenue to support reforestation projects, currently in Burkina Faso, Madagascar, Indonesia and Peru. Basically Ecosia capitalizes on an everyday technology and daily habit - that of searching the web - to have a positive impact.
Ecosia is currently financing reforestation programs in Burkina Faso, Madagascar, Indonesia and Peru. These programs help employ communities, restore landscapes and turn deserts and barren land back into fertile forests. This doesn't only help the environment and the planet's CO2 balance, it also creates a world that is socially, economically and politically more sustainable."
-Ecosia 2017 Press Release
"The Union of Concerned Scientists is a national nonprofit organization founded 50 years ago by scientists and students at the Massachusetts Institute of Technology who sought to use the power of science to address global problems and improve people's lives.
Our Mission
The Union of Concerned Scientists puts rigorous, independent science to work to solve our planet's most pressing problems. Joining with people across the country, we combine technical analysis and effective advocacy to create innovative, practical solutions for a healthy, safe, and sustainable future."
-UCS
"The Sierra Club Foundation promotes climate solutions, conservation, and movement building through a powerful combination of strategic philanthropy and grassroots advocacy. The Foundation is the fiscal sponsor of Sierra Club's charitable environmental programs.
We work with individual and institutional donors to maximize financial support for strategic campaigns, provide flexible funding for innovation, help build capacity in the environmental movement, and create partnerships with a broad spectrum of allied organizations that further our shared environmental goals.
The Sierra Club Foundation promotes efforts to educate and empower people to protect and improve the natural and human environment."
-Sierra Club Foundation
"350.org was founded in 2008 by a group of university friends in the United States along with author Bill McKibben, who wrote one of the first books on global warming for the general public, with the goal of building a global climate movement. 350 was named after 350 parts per million -- the safe concentration of carbon dioxide in the atmosphere.
Our first actions were global days of action that linked activists and organizations around the world, including the International Day of Climate Action in 2009, the Global Work Party in 2010, Moving Planet in 2011. 350 quickly became a planet-wide collaboration of organizers, community groups and regular people fighting for the future.
350 uses online campaigns, grassroots organizing, and mass public actions to oppose new coal, oil and gas projects, take money out of the companies that are heating up the planet, and build 100% clean energy solutions that work for all. 350's network extends to 188 countries.
We believe in a safe climate and a better future — a just, prosperous, and equitable world built with the power of ordinary people."
-350.org
"Our mission is to advance strong policy and action to reduce greenhouse gas emissions, promote clean energy, and strengthen resilience to climate impacts. A key objective is a national market-based program to reduce emissions cost-effectively. We believe a sound climate strategy is essential to ensure a strong, sustainable economy.
C2ES's strong contributions are recognized worldwide. We consistently rank among the world's leading environmental policy think tanks in the University of Pennsylvania Global Go To Think Tank Index. C2ES also was named the 2016 top U.S. energy and environment think tank by Prospect magazine for our work on the Paris Agreement.
We invite you to learn more about our work, sign up for our newsletter, and join C2ES in our efforts to advance innovative climate solutions."
-C2ES